You have survived the test of energy and time in searching for a new house. Now it's time to turn it into a home and enjoy your hard work. But before you do, there are a few things that you should know before moving to your new address. Moving is already a daunting task, and the last thing you need is more burden. However, if you push these key tasks, your stay at your new home might turn to be unpleasant.
1. Change locks
The most important thing in having a house is the need to secure your family and property. It doesn't feel safe having a stranger walking out there with keys to your house. Previous owners may have handed in their copies, but probably there is that one baby sitter with a key copy on their holder. The only remedy to this is giving the locksmith authority to change locks and give you original keys to the current locks. Do this before you move in to have everything secure once your property is unloaded.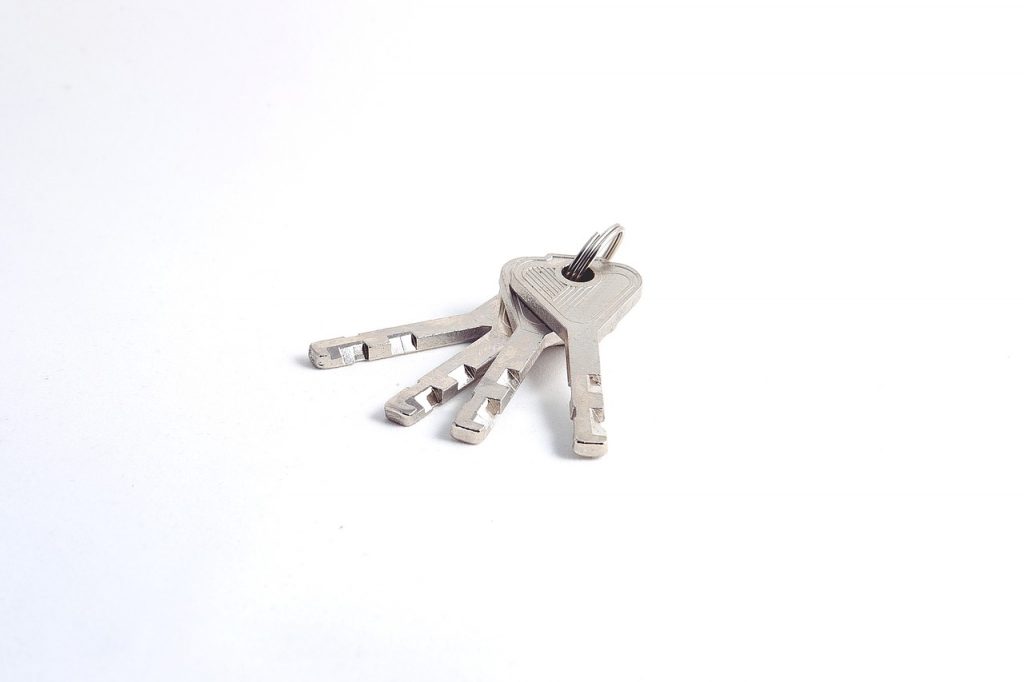 2. Check for leaks
Normally, the home inspector will ensure that there are no plumbing leaks. But as usual, "man is to error" so it wouldn't hurt to give it a double check. Check all the faucets, sinks, toilets and the water heater for leaks. A neat trick is to turn off all the water exits and ensure that no one uses the water for about two hours. Note down the marking on the meter at the start of the checking period. After two hours, if the water meter records a rise in water usage, you might want to call in a plumber to fix a leak.
3. Consider painting
Some people are lucky enough to find their new houses already painted by the previous tenants or landlord. Nonetheless, the painting might not be a color of your taste or preference. If you are thinking of repainting the house or part of it, this is your chance. It's easier to paint a room with no obstacles such as furniture, mirrors, portraits and also people. This makes painting the house before moving in an ideal time.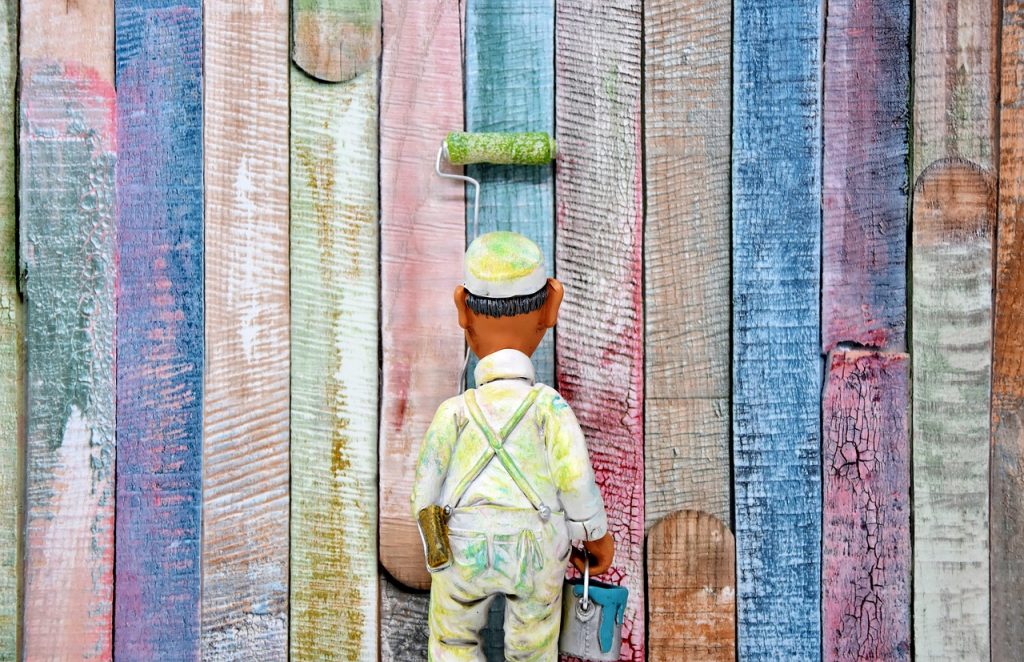 4. Switch on utilities
You need to call and notify the utility companies that you will be switching addresses. They need to transfer the electricity, gas, water, sewer and garbage bills to your name and new address. Although there are usually no deadlines to when you can switch your details, it's a good idea to do it early. You don't have to wait until that time when you have no electricity to give them a heads up.
5. Clean the house thoroughly
The landlord or previous owners may have cleaned the house for you in advance. But were they thorough? Cleaning the house from corner to corner will make you feel like you finally own the home. You might want to start with cleaning the top parts including the lighting, shelves them move to the closets and finally to the floor. Steam clean the carpets too. It would help you feel better if you could change the toilet seat and disinfect the bathroom areas. Leave the house clean and fresh for a new start.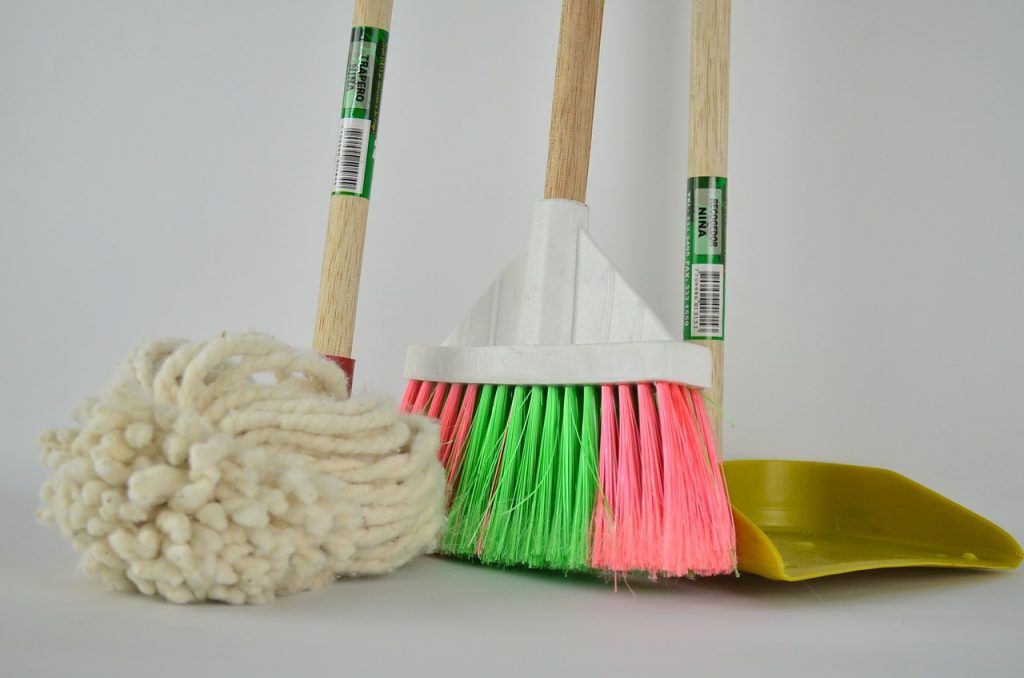 Luckily, moving to a new house comes with some joy and excitement, at least for most people. These five above mentioned key things shouldn't be burdensome.
Moving To A New Home? 5 Things You Need To Know