Out of the many reasons that moving a long distance is stressful, the cost is one of the biggest. With the average price tag of a long-distance move being just shy of $5,000, it's easy to see why anyone would be looking for ways that they could save money. Fortunately, this is something you can do if you're willing to do a little work before moving day. To help, just use the tips below, and you'll be on your way to lowering that moving bill dramatically.
1. Get Rid of Unwanted Items
Much of the cost of long-distance moving lies in the weight of your belongings in the truck. To combat this, try to get rid of as many items as you can, beginning with old furniture that you don't want or that isn't in good shape. From there, dig through your clothes and either donate or sell what you don't wear or need. You should also look through children's toys, shoes, decor, and towels to see what you can get rid of. Although this may seem wasteful, you can donate or even sell it to make some extra money for new things.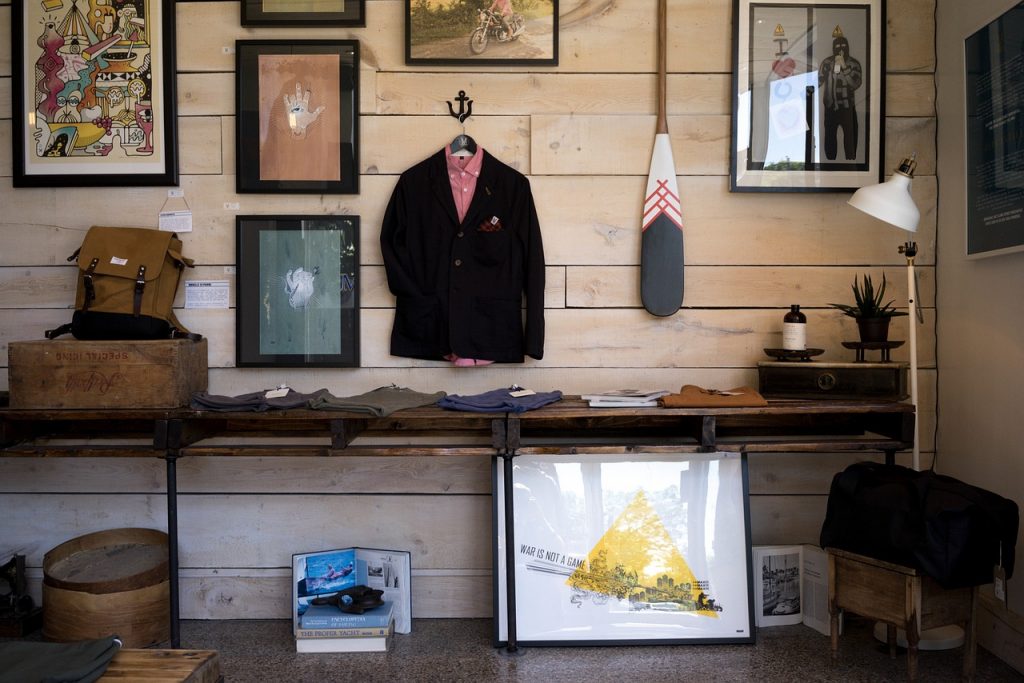 2. Eat Your Food
While you can't bring perishable food with you on your move, you can generally bring canned items or even wines. However, doing so can result in a lot of added weight inside of your moving truck. Fight this by making it a goal to eat all the food in your home before you move. One of the best things about this is the fact that you'll save on groceries and dining out, which can add up over the course of a few months.
3. Pack Boxes Yourself
It's no secret that it's incredibly helpful to hire packers since they can pack an entire home in just a couple of days. However, they can cost hundreds to even thousands of dollars. If you pack yourself, that money goes directly into your pocket. To make this less stressful on yourself, just start packing well before moving day.
4. Save on Packing Materials
The first way to save on packing materials is to negotiate with the moving company you hired to see if they will include them in the total price. Another option is to utilize what you have rather than buy new. For example, you can use socks, towels, shirts, and pants to wrap your breakables and protect them inside of boxes. You can also get free boxes from neighbors, grocery stores, and department stores if you're willing to ask.
5. Drive Your Own Truck
If you are willing to make a long-distance drive, then renting a moving truck and driving it will save you serious cash. However, keep in mind that you will need insurance and a mapped out route ahead of time to ensure things go smoothly.
6. Move at the Right Time
Moving can be much cheaper if you're willing to do it during the off-season of October thru April. These are the months that are less in demand, so companies are willing to offer customers a discount.
Saving Big Bucks on a Long-Distance Move
Saving money on a long-distance move is not impossible. In fact, it can be easy if you're willing to plan a few details ahead of time. By doing so, the end result can be an easier moving experience that leaves you with more money in your wallet.
Six Brilliant Ways to Stick To Your Long Distance Moving Budget